Monday, June 1st, 2015
Goodwood greats – Alfa Romeo P3 Tipo B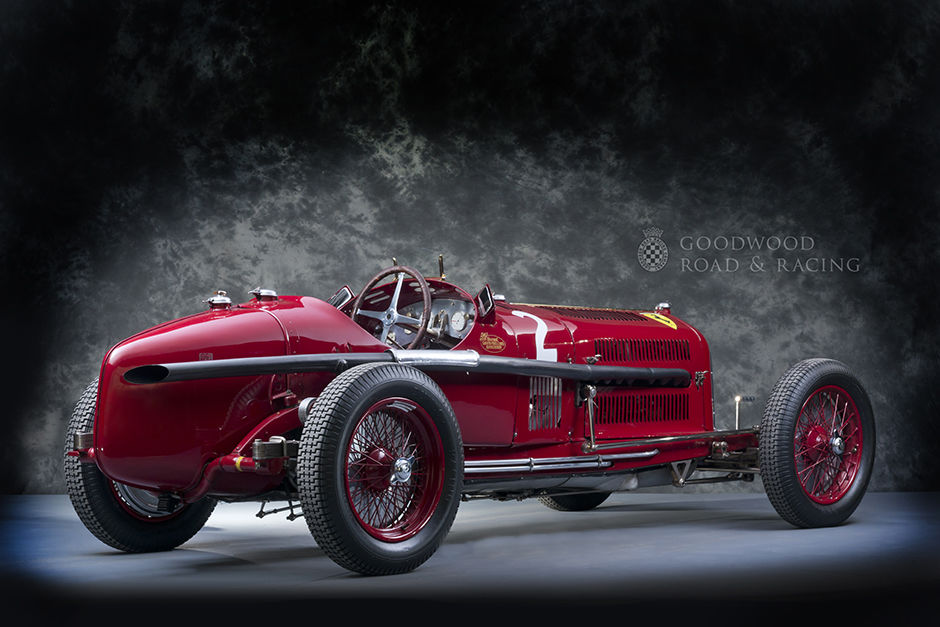 By Love Alfa in News & Updates
Although many years have passed since Alfa Romeo's glorious heyday, the name is and will always remain one of the most evocative. To many people Alfa Romeos just seem to have that certain something others cannot offer… as if they've been sprinkled with the stardust.
One of the key cars that earned Alfa Romeo this irreversible place in the motoring firmament is without doubt the star of this weeks Goodwood Greats; the Alfa Romeo P3 Tipo B.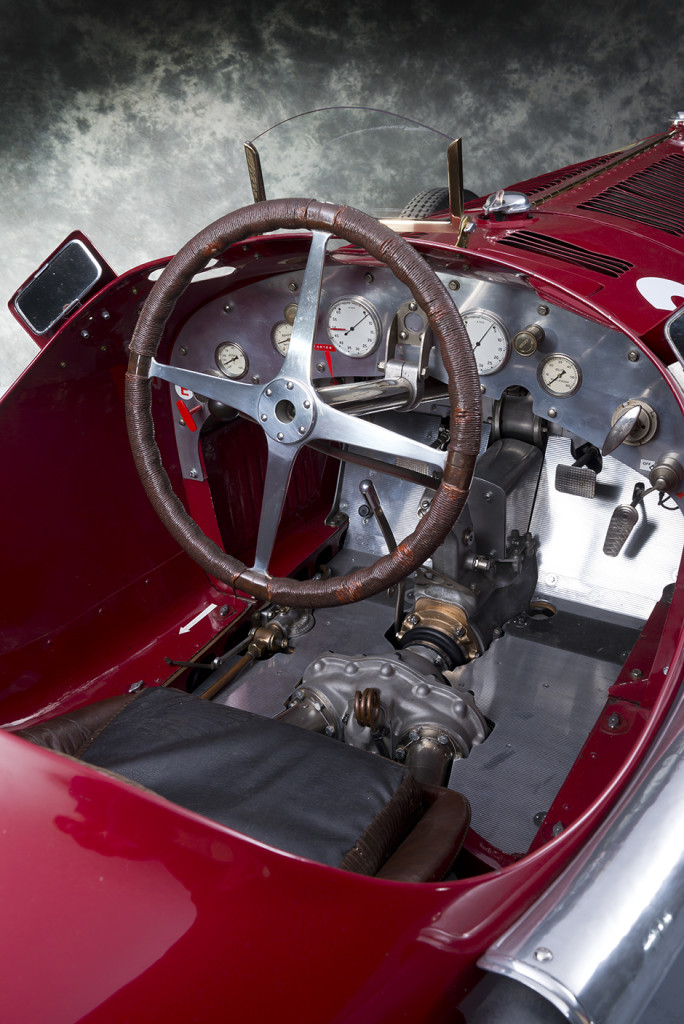 Designed by the great Vittorio Jano the Tipo B simply decimated the field when it was introduced to Grand Prix racing in 1932. It is considered to be the first proper single-seater Grand Prix car and run by Scuderia Ferrari it won on its debut in the hands of none other than Tazio Nuvolari. Then it won the second race, then the third… In fact, over the course of the season the P3 was defeated only once when heavy rain spoiled the ignition system in Nuvolari's car and he had to settle for third.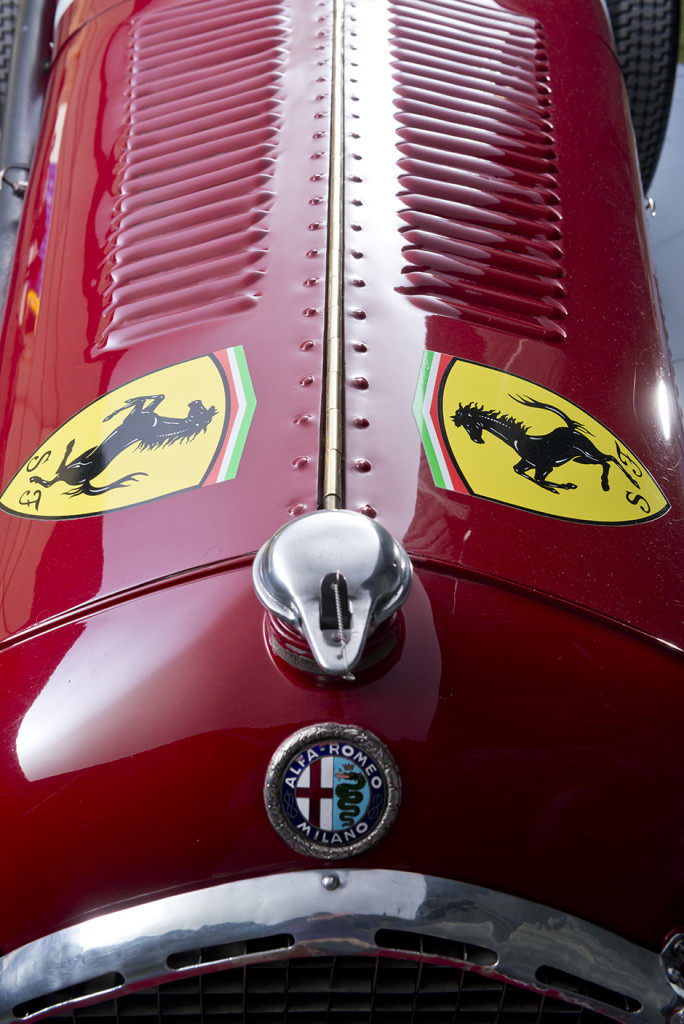 Photography: Antony Fraser